30 years experience from dangerous good transport. We are well known national and international. Simple educations aswell as more advanced courses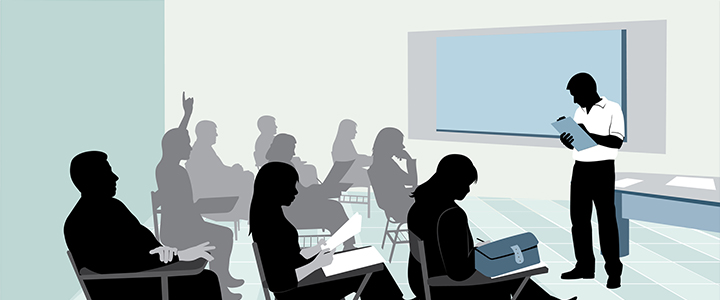 Dangerous God's School describes the company's main activities well, that's exactly what we prefer! Here you can get a solid education in the field of dangerous goods, ranging from the compulsory ADR 1.3 training, which you take advantage of through our popular web education, via advanced training to advanced distance education with professional supervisors.
We also work as security advisors, validators, ADR instructors and range from small to very large customers, companies as well as municipalities, both nationally and internationally. We are also specialized in handling / transporting hazardous waste, where we offer both advice and education. We of course cover all transport modes! In short, we can offer everything you can expect in transport safety! Our business is mainly conducted from offices in Karlstad and Karlskoga.
We have appreciated lecturers, as many reviews testify to. We also collaborate with other experts and offer targeted special education that involves dangerous goods handling. The page will gradually evolve and we really want to recommend you to check back regularly to see what have been added! We hope you appreciate our range of services, and you feel that your skills in the field of dangerous goods have increased after you have completed our courses!